Change can come about from a chance conversation, a book recommendation or an inspirational quote. "Nurture your mind with great thoughts. To believe in the heroic makes heroes."  Benjamin Disraeli
Blog/News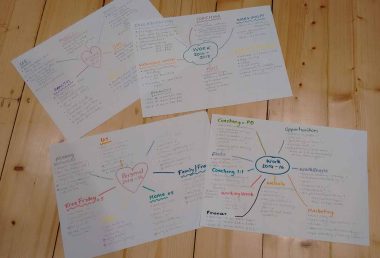 Out with the old, in with the new
Fri 1st January, 2016
Personal planning and goal setting are like flossing; something we know we should be doing regularly, but somehow find excuses why we to forget to do it. In the time of BC – Before Children – I genuinely looked forward to December when I'd start to formulate exciting personal and business plans for the coming […]
Read More

about Out with the old, in with the new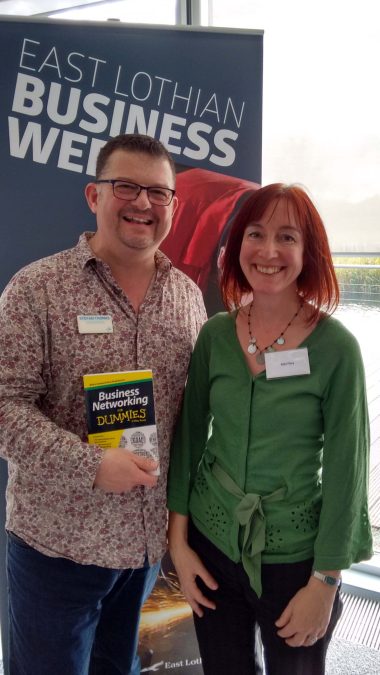 Look at us now!
Tue 6th October, 2015
New look offer – we're excited about our new look! It's been a long time in the making and like most rebranding has taken us on a journey of rediscovery – why we love developing talent, what inspires us when working with clients willing to change and how we can make a difference to both […]
Read More

about Look at us now!